Kitchen Remodeling Services
Expert Kitchen Remodeling Services in NJ
The kitchen addition is the room in a house that people use the most. It makes sense that it might be your most significant investment. We do complete kitchen addition remodeling for our clients, whether they are updating their kitchens, adding on, or doing both.
Professional Services for Kitchen Remodeling
When we remodel a home for a client, we often design and build an addition on the first floor to give it a bigger footprint and more living space. This can include adding a kitchen. Getting rid of many walls is part of rearranging the first floor.
It doesn't have to be hard to make changes to your kitchen. We will do everything to remodel your kitchen. Our process for building kitchens is perfect from the start to the end.
Did you know that 90% of our projects involve making the kitchen bigger or changing it somehow? Our team will give you everything you need to have a great time building a kitchen. Our suppliers offer the best prices when it comes to cabinets, countertops, and appliances.
Professional Kitchen Designers
Once we know your new kitchen's size, we can design the whole floor plan to fit your needs. After the kitchen layout is decided, our crew will put in the right electrical, plumbing, heating, ventilation, and air conditioning systems before insulating and drywalling the walls. After the floors are installed, your chosen cabinets will be put in. We take care of the whole process of building a kitchen.
As we get closer to finishing your kitchen, the backsplash and crown molding you chose will be installed. The process is completed when the appliances are sent. Yes, we also put things in place. Our staff will make the last connections to your kitchen appliances as they finish installing your kitchen.

service offered by bayonne remodeling
Knowledgeable in transforming the frameworks on a room, including accents, adding some life with appropriate shades, and making a room extra functional. Whether it be a basement remodeling, bathroom remodeling, kitchen remodel, or just about any part of your property, we will cater to the areas of NJ.
We are a team of skilled professionals who have an eye for design, deep understanding, appropriate abilities, and tools to construct you a stunning home. Additionally, we are also a siding contractor in NJ – we can help with window replacement, door installations, and more.
We accept any kind of repair work, renovating, remodelling – no matter how huge or small. We can handle a basic work to an entire home renovation.
We are not just experts when it pertains to constructing exterior and interior frameworks, we have an innovative side and are professionals in painting, as well!
We will certainly not just supply you with "JUST" cabinets – we guarantee their top quality with the outstanding craftsmanship and high-quality materials utilized
Why Hire Bayonne Remodeling?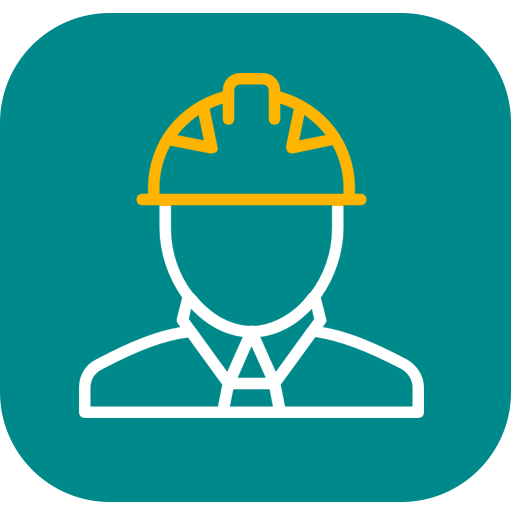 Trained & Skilled Professionals
Count on only the experts who have considerable years of experience. Like they always state, the very best lessons are gained from experience.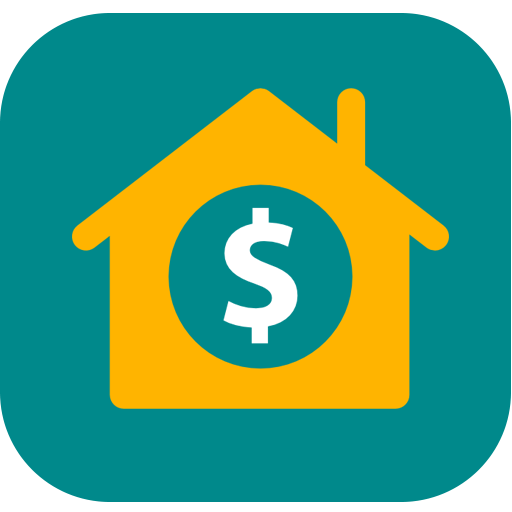 Affordable Price
We do not overcharge our customers due to the fact that we understand integrity. If we offer you a rate, we stay with it.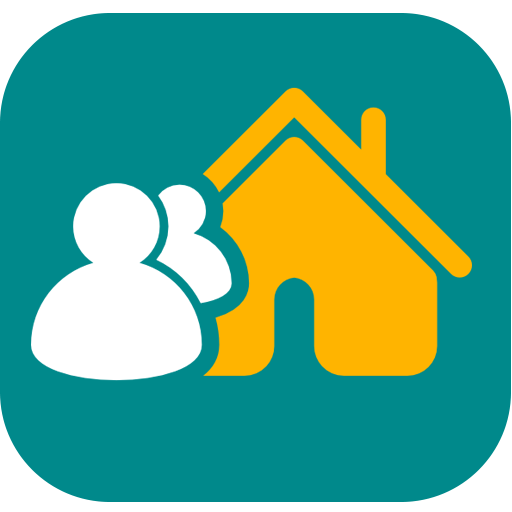 Reliable & Trusted Staff
We do not simply work just to finish the job. We value the quality of our completed job - trust that we see to it to inspect also the tiniest detail .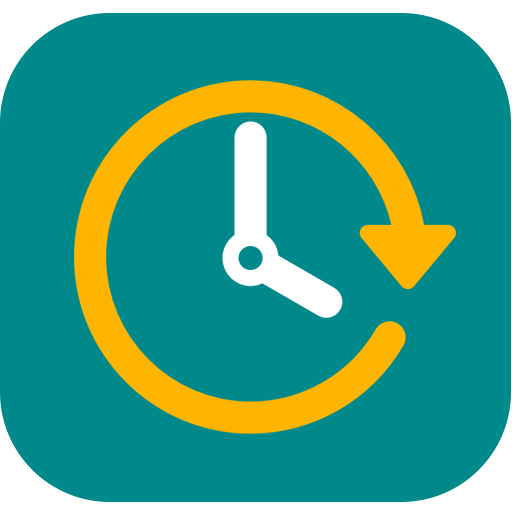 Always On-Time
As soon as we get on the work site, we work and we strive. We begin very early and we handle our jobs well. We work expeditiously yet not at the cost of a top quality outcome.